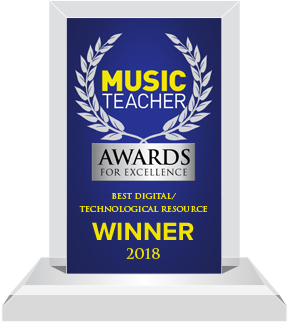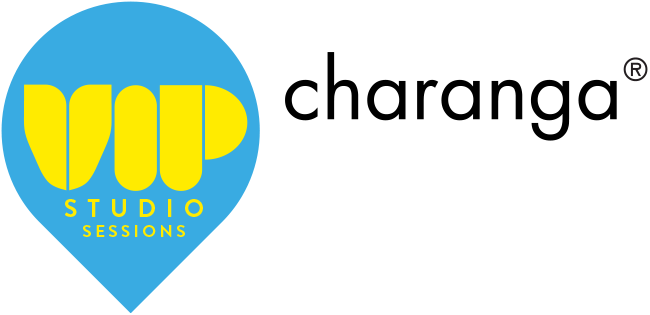 VIP Studio Sessions
Music Production Made Simple
---
Inspire your KS3, GCSE and BTEC students
VIP Studio Sessions – the award-winning music education
platform from Charanga – provides everything young people
need to create, produce and release their own music.
---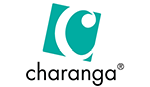 ---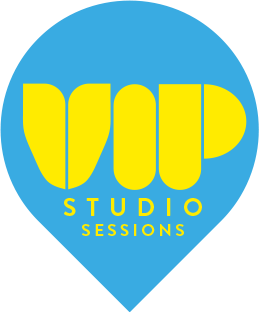 Teachers / Music Leaders
Engage 11-14 Year Olds In Music Education With Music They Know And Love
Run exciting projects in contemporary music genres such as Hip Hop, House, Dubstep, Trap and Grime. This will encourage students' music making, enjoyment and self-esteem to support well-being, confidence and inclusion policies.

We are loving VIP because it's engaging students who didn't believe they were "musicians", and the lessons feel really positive.
Support 14-16 Year Olds With Their Gcse & Btec Exams
VIP develops the main areas of study - listening and appraising, composition and performance - in a way that appeals to the modern music maker.
Access to additional examination accounts, assures students' work occurs under monitored exam conditions.
VIP also complements all aspects of the Arts Award programme.

Perfect for my Year 10 class.
Support For Planning & Running Successful Projects
VIP provides a growing planning framework and excellent project support for all stages of the creative process.
There are templates for common secondary and cross-curricular project themes such as dance music, rap & literacy, music tech, beat making etc.

We were running the House Music tutorials as a scheme of work with year 7 and there's a real buzz around the school.
Boost Your Own Music Technology Skills With Detailed Online Cpd
Demystify and easily incorporate music technology, modern music genres, rapping and beat making into your lessons with detailed support from comprehensive online CPD and tutorials.

I learnt how to create dubstep. I didn't know how to do it before and I can do it whenever I want now.
Easy And Safe Access For Students In And Out Of School
No more issues with IT trying to install software or desperately trying to find children's work on the school server, VIP is all online and in the cloud. Access is inclusive, through an internet browser and homework is a pleasure! What's more, all the set-up of young people's logins is all done by Charanga.
VIP particularly engages young people (from primary-aged learners to secondary school children) to continue the music-making process outside of the classroom. I can't say enough about how much we love it!!
Simplify Assessment & Tracking Of Student Progress
VIP offers easy access to students' project work and their digital portfolio of evidence of achievement.
Feedback on tracks submitted to VIP comes directly to you (not to the student). If you choose, you can then pass it on to the students along with your praise.

We're loving VIP at Stewards Academy, particularly because the pupils can use it at home and teachers can monitor their progress remotely
---
---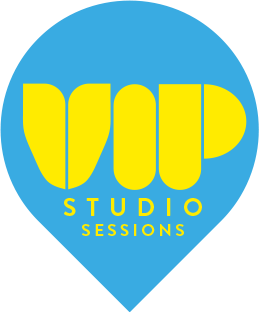 Young People
VIP Studio Sessions gives young people the tools to be able to produce digital music by themselves with step-by-step guides and unlimited online access; learning doesn't have to stop in the classroom.
Write Lyrics & Songs
Learn how to write lyrics and come up with song ideas – progressing all the way from developing concepts to making sure you're ready to get in the studio or perform live.
Record & Mix
Learn how to produce high-quality music, starting from the basics of what equipment you might need and how to set up. Discover how to record vocalists and other musicians; how to make your tracks sound great; and how to get them ready for the world to hear!
Make Beats
Learn how to produce beats in styles such as Hip Hop, House, Grime, Dubstep and more. Learn the basics of your software, all the way through to creating and finishing a track, ready to play in a performance or to work with a vocalist.
Release & Promote
Understand what makes the music business tick. Find out how to release, promote and share your music. Learn about the best ways to get your music heard and seek professional feedback and career advice about the music industry.
Online Recording Studio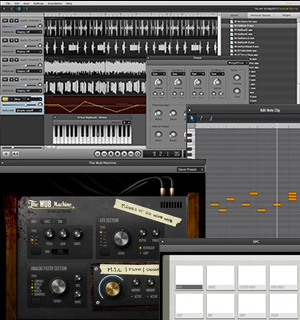 VIP's powerful music studio lives entirely online, in the cloud. It works on any computer with internet access (Mac or PC) and doesn't require any hardware set-up.
Access virtual instruments from the sound library
Mix and add your effects
Save and store your work online or export it
Manipulate pre-loaded audio loops
Import audio files from your computer
Create new audio by recording straight into the Soundation studio
---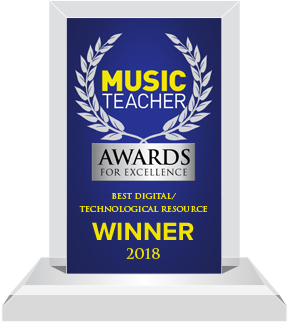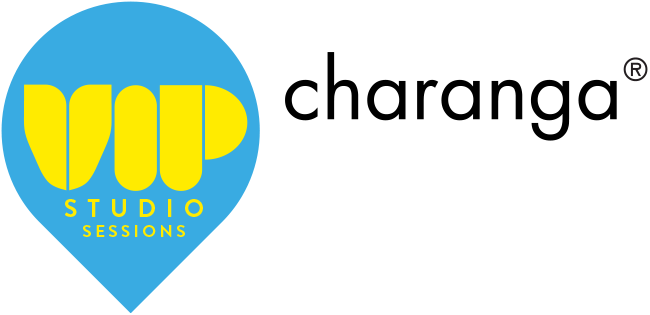 VIP Studio Sessions
Music Production Made Simple
---
Get Started Today!
For more information about VIP Studio Sessions visit: www.charanga.com/vip-studio-sessions
Your local VIP coordinator is Addie Kaiser. Contact Addie to obtain a quote or a licence, and follow the simple set-up process. Depending on where you are based, it may be that your licence is subsidised by your local music education service or hub.
To contact Addie, email addisonkaiser@charanga.com or call 01273 823900.
Pricing:
Pricing starts from just £95 + VAT per annum for a 30-student licence and from £795 + VAT per annum for a 500-pupil licence.
Training:
We offer all new users a free training session – either remotely or at your school. Dependent on your needs, we can provide as much support as required to get you up and running.
VIP has been so useful. It encourages independent learning and gives my students the chance to work with musical styles that they are more familiar with and find engaging.

As a teacher, I simply didn't have time to learn how to use a new piece of software, let alone incorporate one into my lessons. But VIP's videos are so easy to use that students can watch them and create their own work independently.

VIP not only prepares them for GCSE Music, it encourages them to develop a love for the subject.
---